Wired Energy Electrical Contractor LLC is a family owned and operated business. With over a decade of experience, we are dedicated to taking care of all your residential or commercial electrical needs.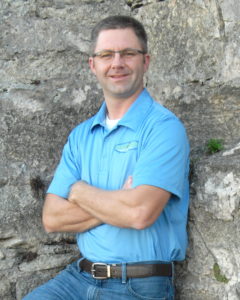 We are committed to compliance, safety, and perfection and will do what it takes to make each of these a statement of who we are. There is not an electrical need that is too big or too small. We are confident that our customers will find complete satisfaction with our company each and every time as our #1 business goal is to make all of our customers glad they chose Wired Energy.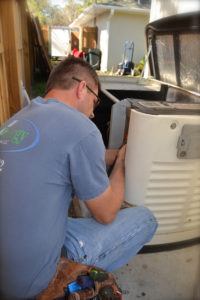 If you are in need of residential or commercial electrical services then please call today for a free estimate from our highly skilled, fully licensed and insured, electrical team.