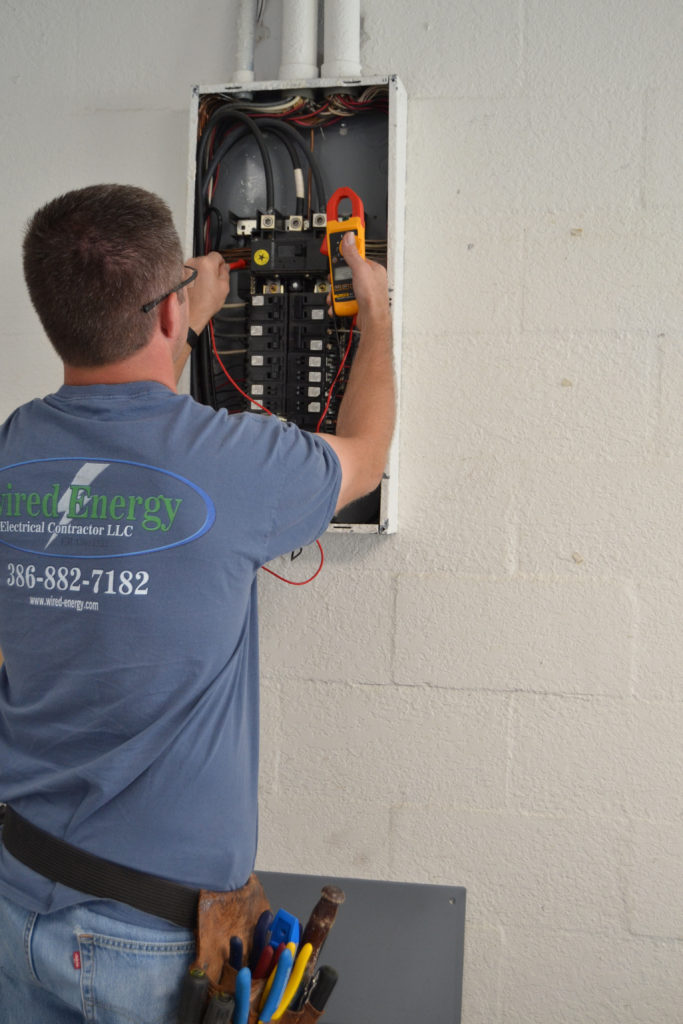 Electrical Panel Repairs
Your electrical system is one of the most important parts of your home, and it is also one that you shouldn't risk repairing on your own. It is such a huge part of your every-day-life that it's easy to not notice it at all when it's working properly. However, when there are problems with your electricity, you'll notice them immediately, and you need repairs fast. That's why our team is available around the clock to take your calls and requests for service.
So when your life comes to a stop because of electrical problems, our licensed, trained, and highly experienced professional team will get you back on track as soon as possible.
Give us a call today with any questions about our services, or to schedule your appointment.
Breakers and Fuses
Circuit breakers trip to protect your home when a dangerous event occurs such as: a circuit is overloaded, a circuit shorts, or there's a ground fault surge. Most of the time, they trip because they are overloaded, and this will prevent overheating. Often, the solution can be as simple as making sure you are not using several devices at one time in one power outlet. If there is a more serious reason, like a short circuit, it can be much more difficult to diagnose, and you may need professional help. If your fuses or breakers are causing you problems, please call our office today, and we'll find and fix the problem as quickly and professionally as possible.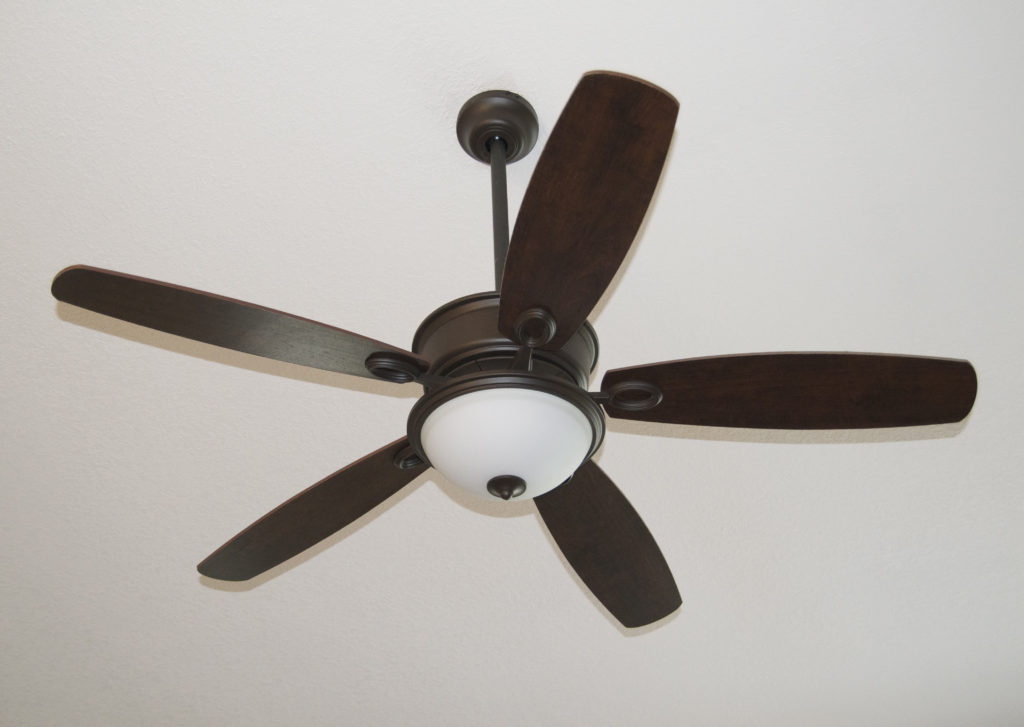 Ceiling Fan Repairs or Installation
Electrical wiring mishaps, motor disfunction, and split bearings are all common problems with ceiling fans. If the problem you are having is more than dusty blades, your best course of action is to hire a professional electrical technician. Our electrical team can handle any problems you may encounter with your ceiling fan. Please give us a call or submit a request online using our contact us page and our team will give you a call back within 24 hours.
We also know how important it can be to finish up a project when all you lack is hanging your ceiling fan or installing a lighting fixture. Please leave it to Wired Energy to make your next project a completed one!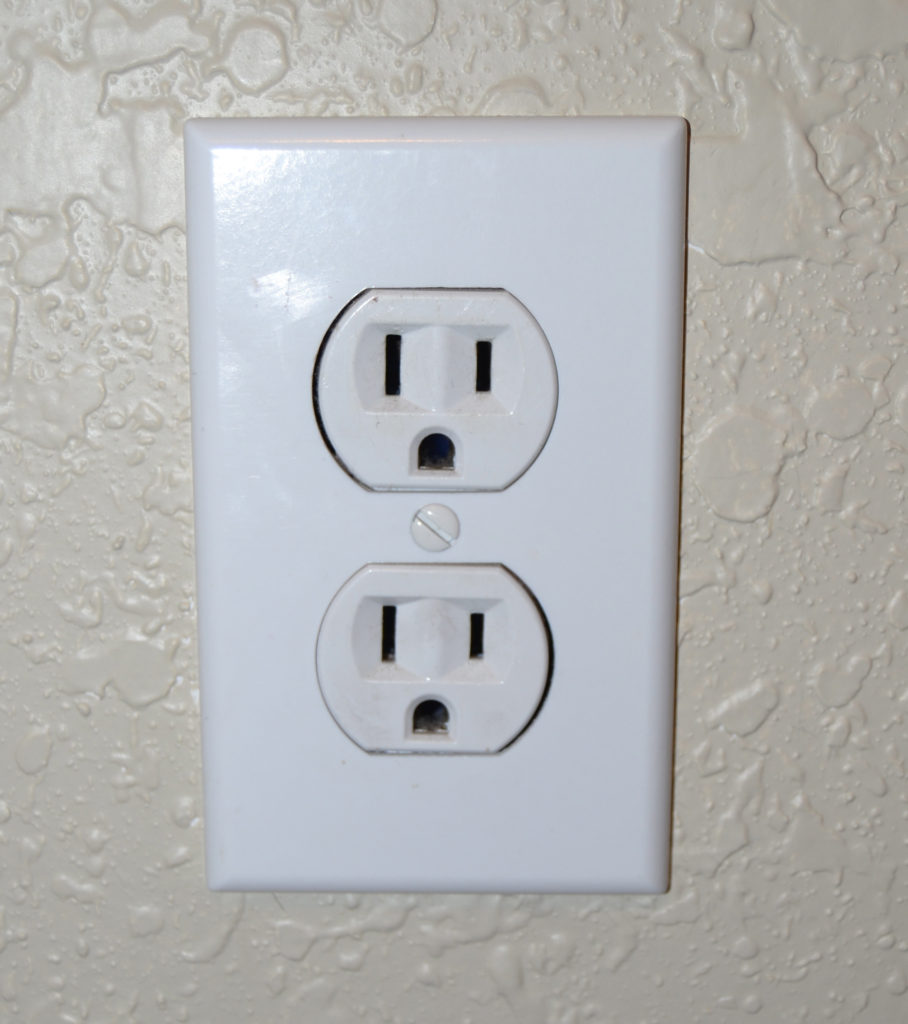 Outlet Repairs or Installation
Defective outlets, dead outlets, or outlets experiencing any other problems aren't just frustrating. They can also be a huge safety hazard, and may show signs of other problems with your electrical system. If you are having any problems with an electrical outlet, call our office immediately. We'll help you determine the best way to move forward, and we'll make sure the problem is fixed safely and efficiently.
We are also greatly experienced in installing electrical outlets exactly where you need them. Don't run an extension cord to plug something in when all it takes is a call to Wired Energy to make your life so much easier. 
Lighting Repairs or Installation
Whether you just have an irritating light that won't quit flickering, or you are having a more serious electrical issue, our fully trained electrical repair team can help. Lights are one of the most important parts of our homes, and we can make sure that yours are functioning properly and working efficiently at all times.
We can also help you with other lighting services, including outdoor lighting, and energy efficient lighting options. Contact us for your next lighting project and you will be glad you chose Wired Energy.